The Prime Minister will tell members of her top group they should keep still about the calm of meetings and concentration on getting on with the pursuit of governing, Mrs May's orator said.
The bid to instil fortify comes after purported comments by Chancellor Philip Hammond at a Cabinet assembly on Tuesday seemed on the front pages of two opposite newspapers.
Mr Hammond is pronounced to have told the assembly that open zone workers are "overpaid" and "even a lady can drive a train".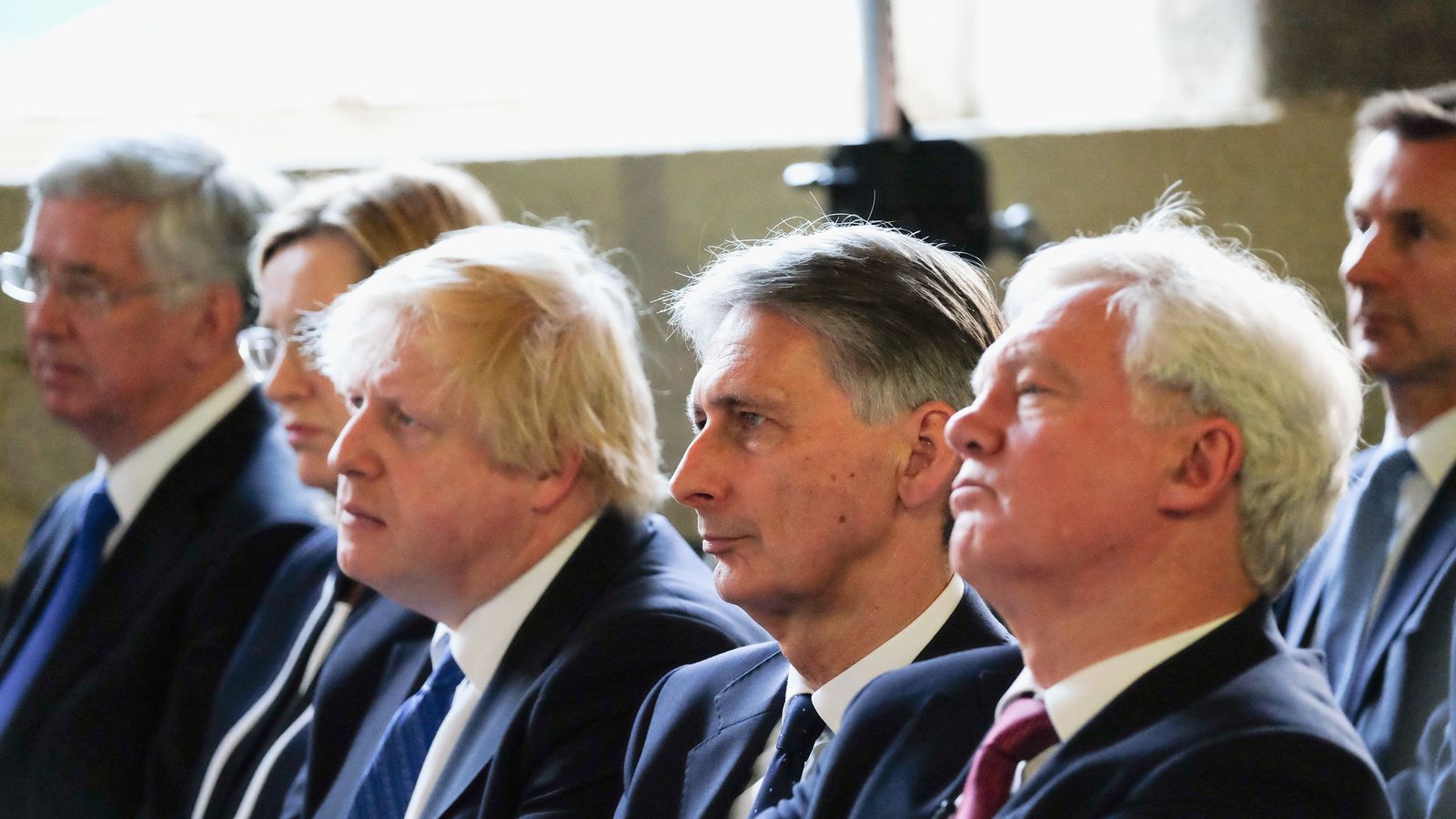 The leaks culminated in an unnamed apportion revelation one journal the Chancellor is trying to "f*** up" Brexit.
The unusual disclosures have unprotected the low groups at the heart of Government as Britain attempts to negotiate Brexit and Mrs May battles to keep her pursuit in the arise of her miscalculated General Election gamble.
Mr Hammond has seemed to advise Cabinet colleagues were briefing against him since they don't like his position on leaving the EU.
The Chancellor's insistence that the concentration in Brexit negotiations must be on "protecting the economy" has irritated some within his party.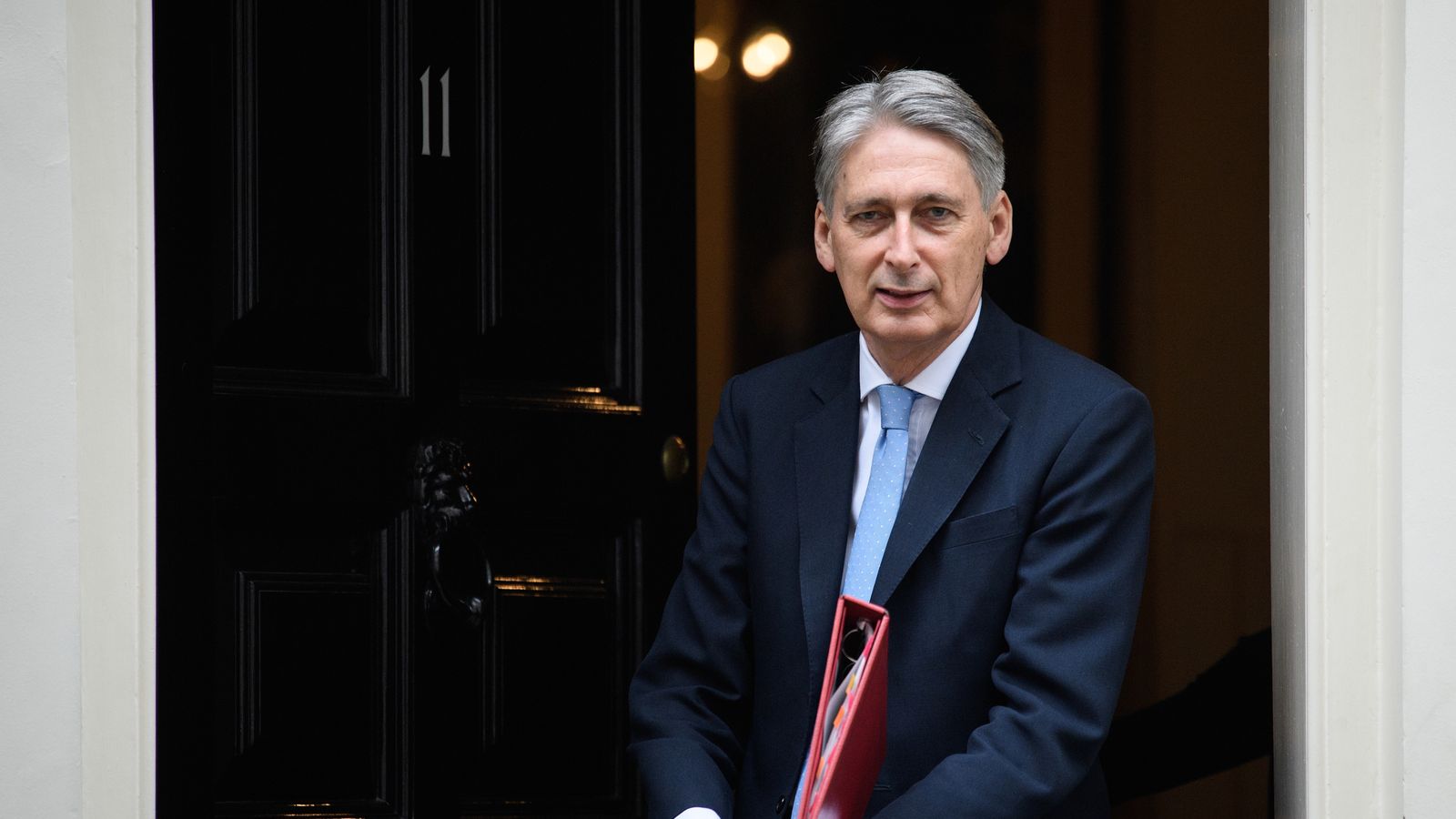 The quarrel is being viewed as another instance of the PM's debility in the arise of June's election, which saw her remove her Commons majority.
But Mrs May's orator done transparent she intends to lay down the law by revelation ministers to concentration on their departmental responsibilities.
"She will be reminding them of their responsibilities and making the indicate that ministers opposite Government need to be focused on getting on with delivering for the British public," he said.
"I'm not going to get into conjecture of who pronounced what where and when.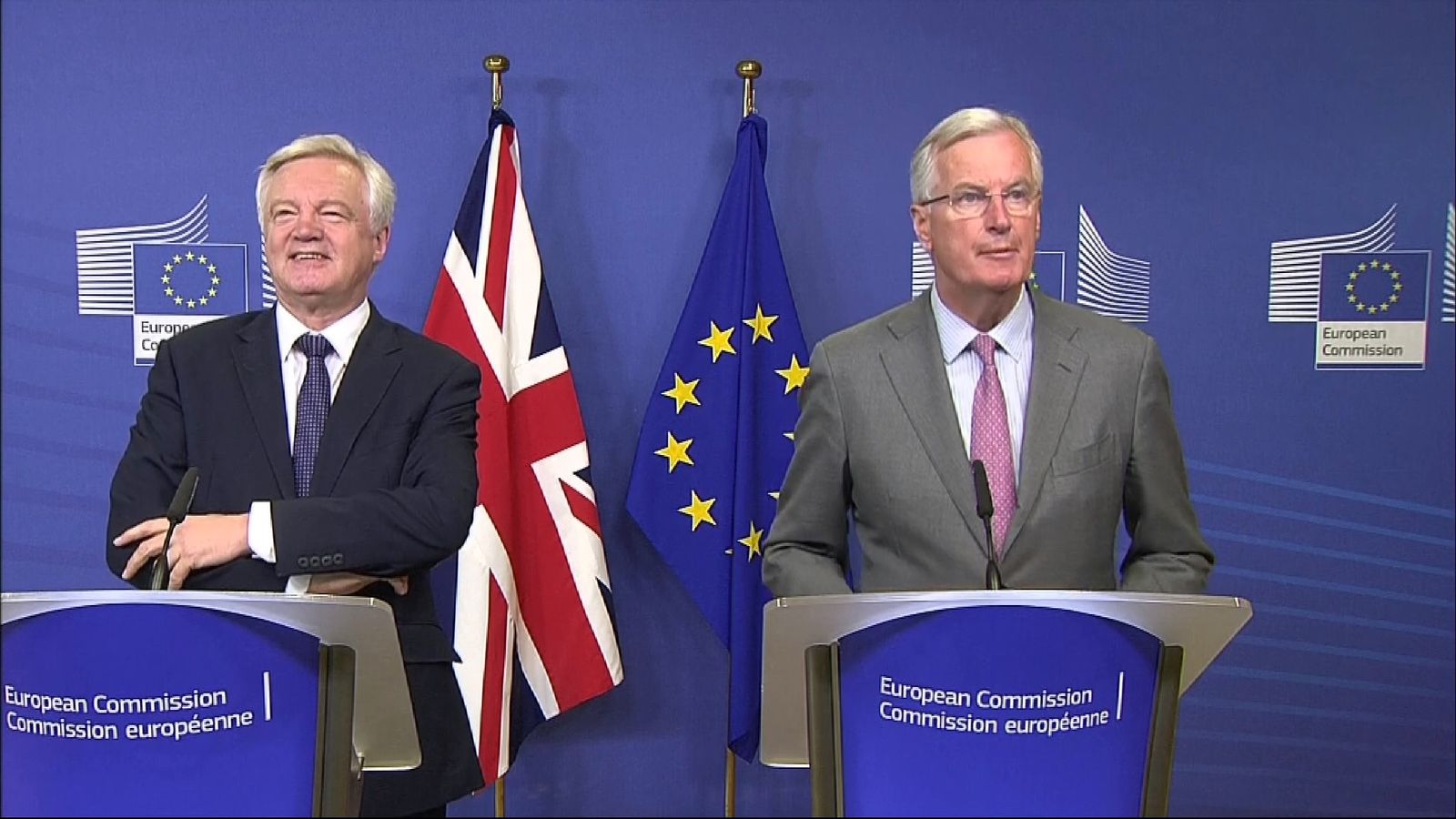 "I'm simply observant that Cabinet must be means to hold its discussions on Government policy in private, and the PM will remind her colleagues of that at tomorrow's meeting."
Asked either the PM deserted the explain that Mr Hammond was trying to harm Brexit, the orator said: "I'm not getting into unknown quotes.
"What we would contend is that the Government is all operative together to broach Brexit, which delivers on the will of the British people."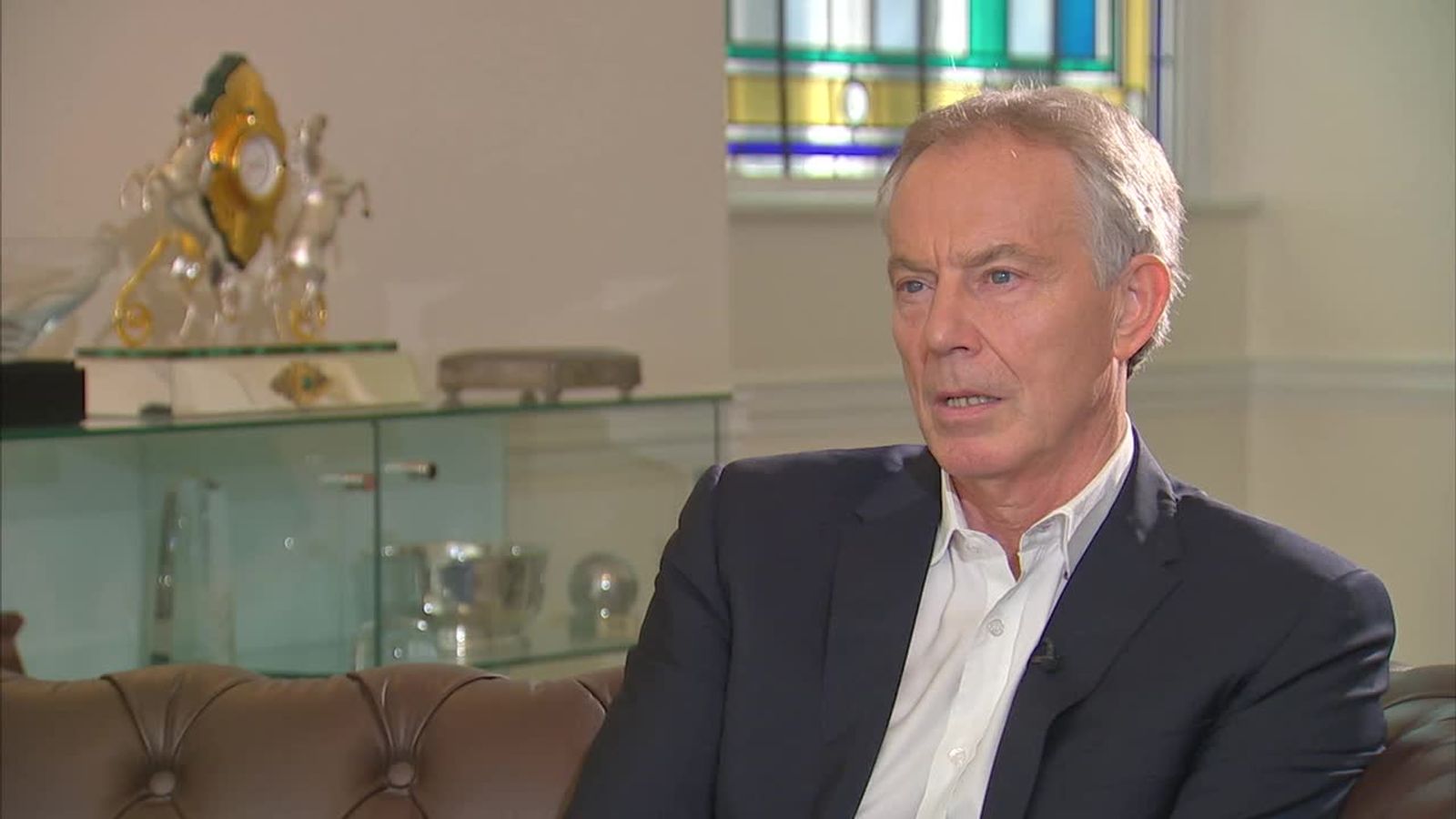 The orator pronounced he was not wakeful of an exploration into the source of the Cabinet leak.
Amid infighting back home, Brexit Secretary David Davis headed to Brussels for the second turn of negotiations with the EU's arch adjudicator Michel Barnier.
Mr Davis pronounced the talks would cover the "substance" of leaving the EU, while Mr Barnier pronounced they would "delve into the heart of the matter".