The Chancellor insisted a UK will be quitting a singular marketplace – and thereby finale giveaway transformation emigration manners – during a same time as a nation leaves a EU in Mar 2019.
His avowal comes on a behind of claims by distinguished Labour MP Stephen Kinnock he has had "positive conversations" with Tory MPs about forcing a Government to keep Britain in a singular marketplace for a time-limited period.
Despite tensions during a tip of Government, Mr Hammond claimed a "great majority" of his Cabinet colleagues now determine with his perspective a transitory arrangement with a EU is "the right and essential approach to go both in a UK and a EU".
But, forward of Brexit Secretary David Davis travelling to Brussels on Monday for a subsequent turn of exit negotiations, Mr Hammond denied Britain would sojourn in a singular marketplace underneath a proxy deal.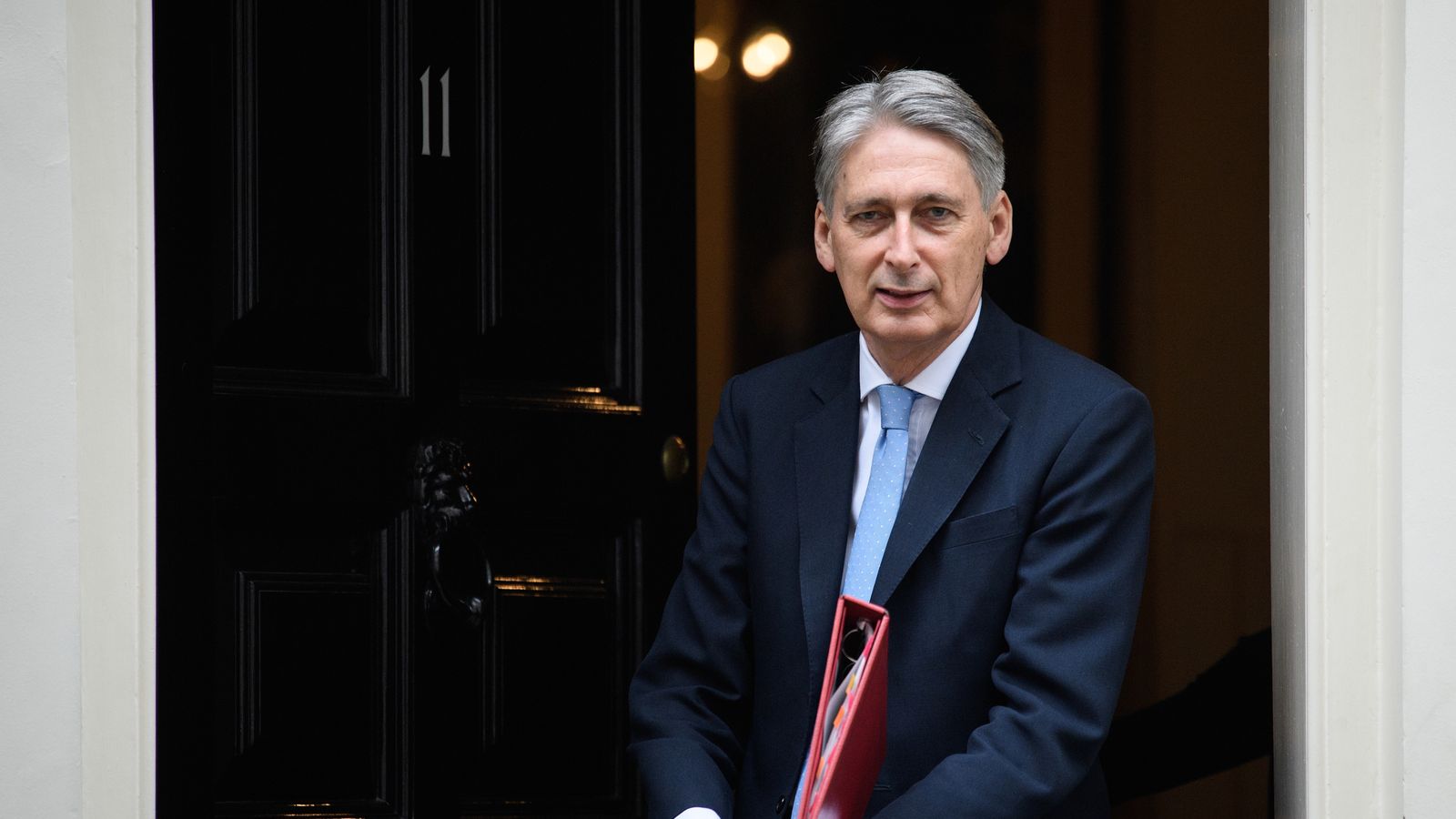 "We would not be members of a singular marketplace since we would leave a singular marketplace when we left a EU on 29 March, 2019," he told a BBC's Andrew Marr.
"That is fixed, we don't consider anybody is suggesting we should change that."
The Chancellor suggested a transitory arrangement could final "a integrate of years" though described a length of any such understanding as a "technical question" – contingent on Britain putting in place new etiquette systems and emigration systems that "can't be magicked adult overnight".
He said: "We have got to do this in a approach that meets a concerns and mandate of both people who wish a softer chronicle of Brexit and those who campaigned tough to leave a EU.
"I consider many people are peaceful to accept a transition so prolonged as it's of a singular generation in sequence to equivocate a tough landing."
International Trade Secretary Liam Fox voiced his wish he will be authorised to negotiate trade deals with non-EU countries during a transitory period, though certified such a right would have to be "negotiated" with a EU during Brexit talks.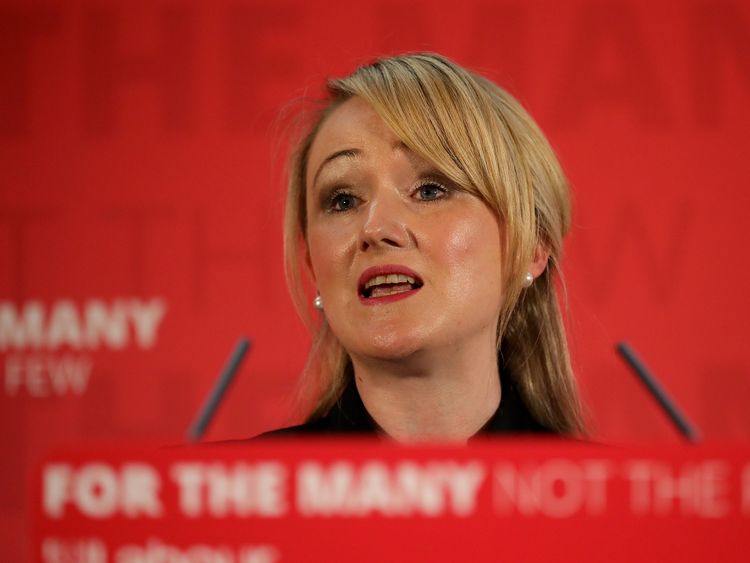 "I'd wish we'd be means to do that and we wish that's one of a conditions we would set," he said.
Labour left open a probability of Britain remaining in a singular marketplace even over a transitory arrangement.
Shadow business secretary Rebecca Long-Bailey said: "We have got to honour a outcome of a referendum, we have got to honour a will of a people in terms of carrying larger control over a laws, larger control over a borders.
"If we could negotiate an agreement on remaining in a singular marketplace that dealt with all of those issues, afterwards that would be fantastic."
The Labour frontbencher also claimed a celebration wish to "have a cake and eat it" by being means to pointer giveaway trade deals around a universe while maintaining a advantages of being in a EU's Customs Union.